T S + S W : 2019
organic minimalism for the modern space
the small + savage wild
TS+SW creates modular installation spaces to provide curated focal points in any environment.
We design and generate planer objects utilizing geometric principals in art architecture and carpentry.
PLINTH
The Plinth series is our latest release to grace your home and enrich your space.
TSSW UPDATES
We are proud to announce that we are being carried at West Elm Santa Monica!
The Small + Savage Wild is Ilana Foglia and Jeremiah Catling, both of whom have backgrounds in photography and art. Together they manufacture everything from their home in Los Angeles.
The pieces are designed and crafted to be flexible, able to freely rotate and shift from wall hangings to free standing to best fit the space they're in.
want to see TS+SW in Person?
Check out our ever growing Stockists page!
NEO BRUT [wht, gold, coffee]
PLINTH [wht]
BRUT [coffee]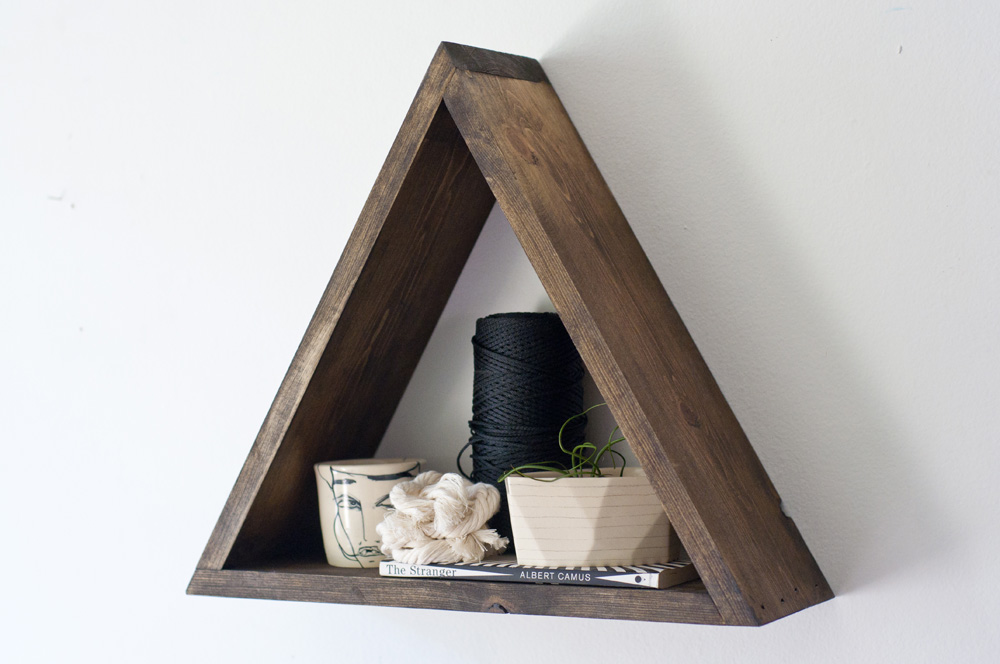 DIRAC [coffee]
prisma +/- [gold, natrl]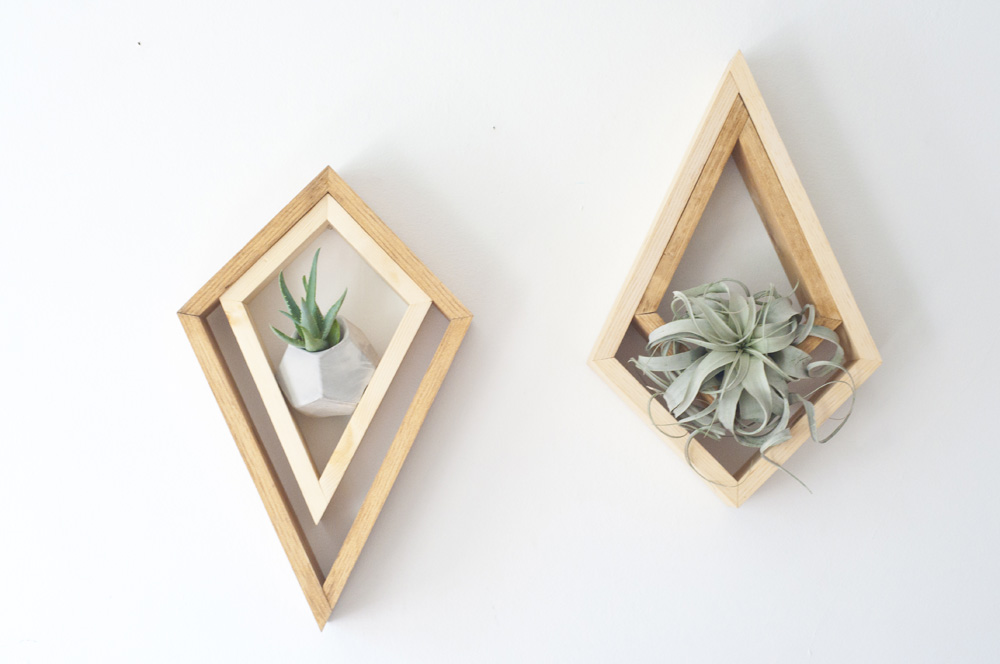 ZA/G [coffee, gold]
Martelé [natrl]
horizon [coffee]
CEREMONY [natrl]